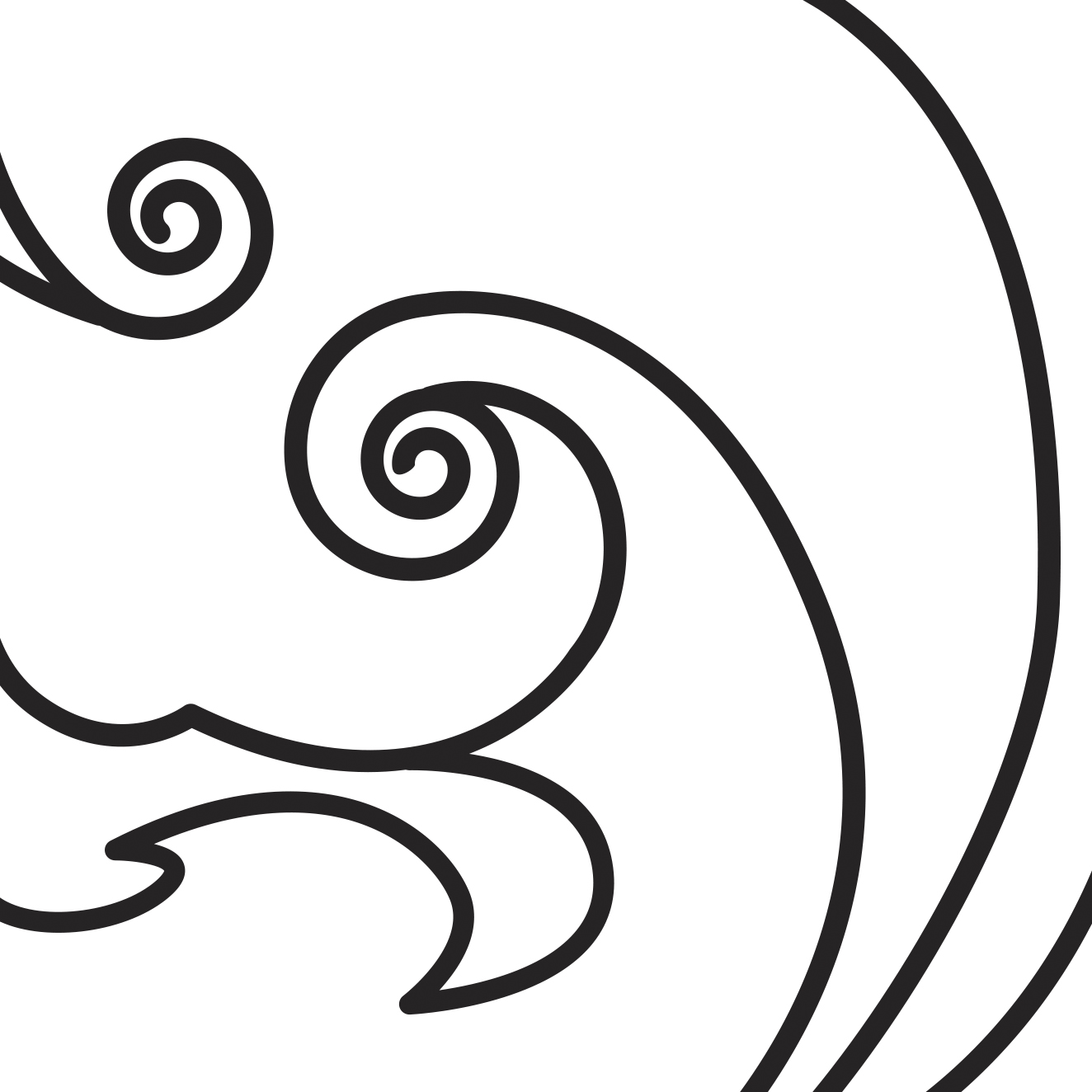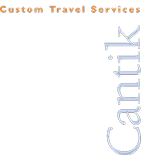 Cantik destinations
Travel is so much more than organizing a trip with flights and lodging.
We create itineraries that are bespoke and unique. We know that everyone's idea of a perfect trip is different, so we truly listen to the clients' desires and expectations and then make it happen by executing an itinerary with attention to every detail.
• We are in position to organize travel itineraries anywhere in the world.
• Our services include mountain or road bike tours, sea cruises, villa rentals, private plane trips or luxury camping.