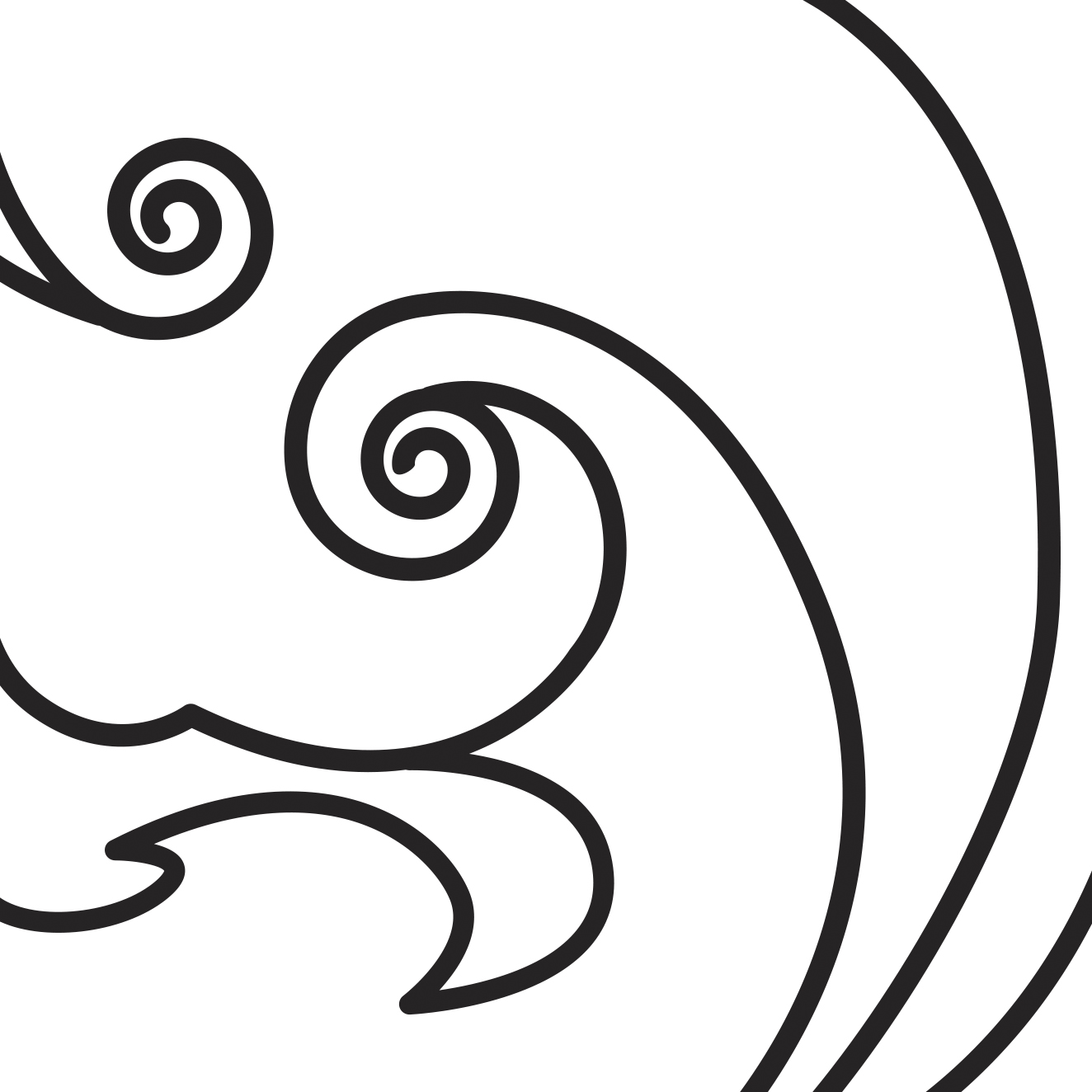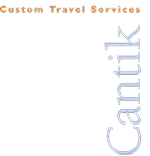 As we all know travel budgets vary and depend on each person, their personal circumstances and interests.
We believe that the quality of the experience should not rely solely on a budget, but rather on the intelligent application of it and this is something that Cantik does for each and every client.
As each trip is tailor-made depending on the particular interests of the client.
Let us help you plan an unforgettable and unique travel experience tailored to your interests.
Enjoying a unique experience should not exclusively
depend on budget.